Made with a Merry Smile
Bringing you garments that makes you smile! Shop a cute and elegant collection focused on niche detailing.
Limited in stock sizes of Loungewear Collection is here!
Free Shipping on Orders Over $250+ Within USA!
Make sure to check out our SNS for additional discount codes or updates.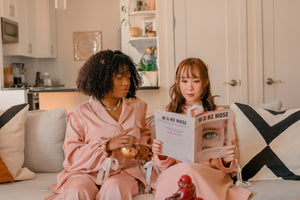 Loungewear Collection Photos. Click to scroll
Hoping these garments brings a merry smile to your face 💕
Check Out The Previous Mini Collection Below While Stock Lasts!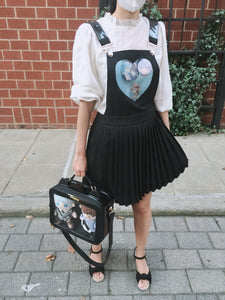 Ita Fashion Collection
Whether it's subtle or loud, Ita Fashion is a way to show your love for your fandom to match with your itabag or show off your idol in daily wear! 


Shop Now